Stone
Create a Seemless Look Indoor or Outdoor with Stone Veneers
From a simple fireplace surround to the entire exterior of your home, we have the correct choice of stone for you. We carry several full lines of stone veneer from the exquisite to the inexpensive. No matter what look you are searching for, we have it.
Stacked stone is trimmed pieces of natural stone affixed together to form modular stone veneer panels, which allows for streamlined installation. We offer these stone panels in two styles: Natural stone ledger stepped panels and "L" ledger stepped panel corner for outside corners. Stacked Stone panels can be used outdoors to enhance the façade of a home, showcase a barbecue island, and indoors for a kitchen backsplash or to beautify an interior wall.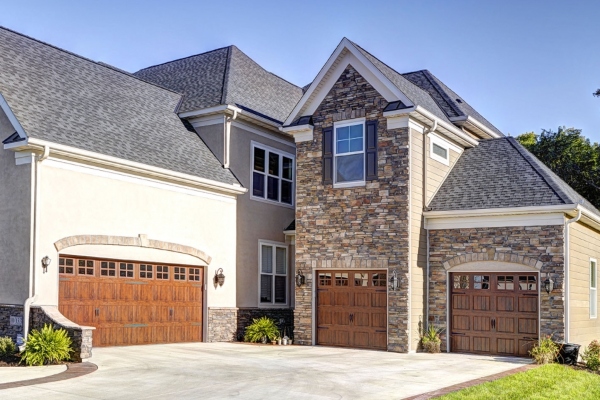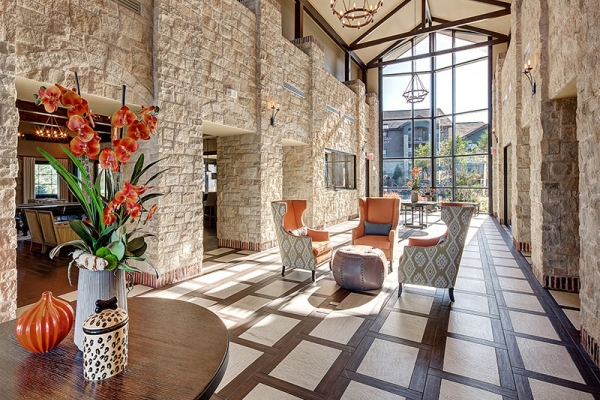 Traditional
Cozy. Warm. Comforting. See how our stunning stone veneers can start a new tradition – or rekindle an old one.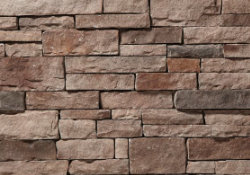 Modern
The contemporary look is catching on and we have the shapes and sizes to help you capture this growing trend.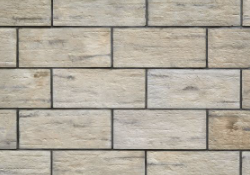 Eccentric
Who needs cookie-cutter? Explore our Eccentric installations for ideas that go beyond the unexpected. Beautifully.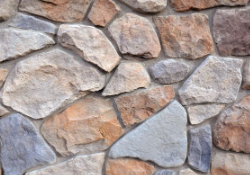 Rounded
When it comes to eye-catching curves and circular design, you won't find a more well-rounded collection than this.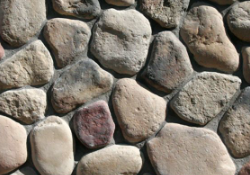 Precision Cut Stacked Stone Ledger Panels Options